About Me
I had a health crisis in 2006 which was my "dark night of the Soul". In this journey back to myself, I discovered who I really am, and my gift and calling. I began to develop my own healing "modality", simply conduiting energy as a means to implement a vibrational frequency shift in order to heal, restore and stabilise.
This work is continually evolving, and now extends to full distance healing, which has just the same impact as a hands-on session.
All aspects of what I can offer you, incorporates transforming, transmuting or shifting any situation, be it for a person, animal or environment.
I work in service to spirit. Allow me to uplift you.
I offer distance healing sessions globally.
I am willing to travel in order to offer my services.
I practice from home working with adults and children.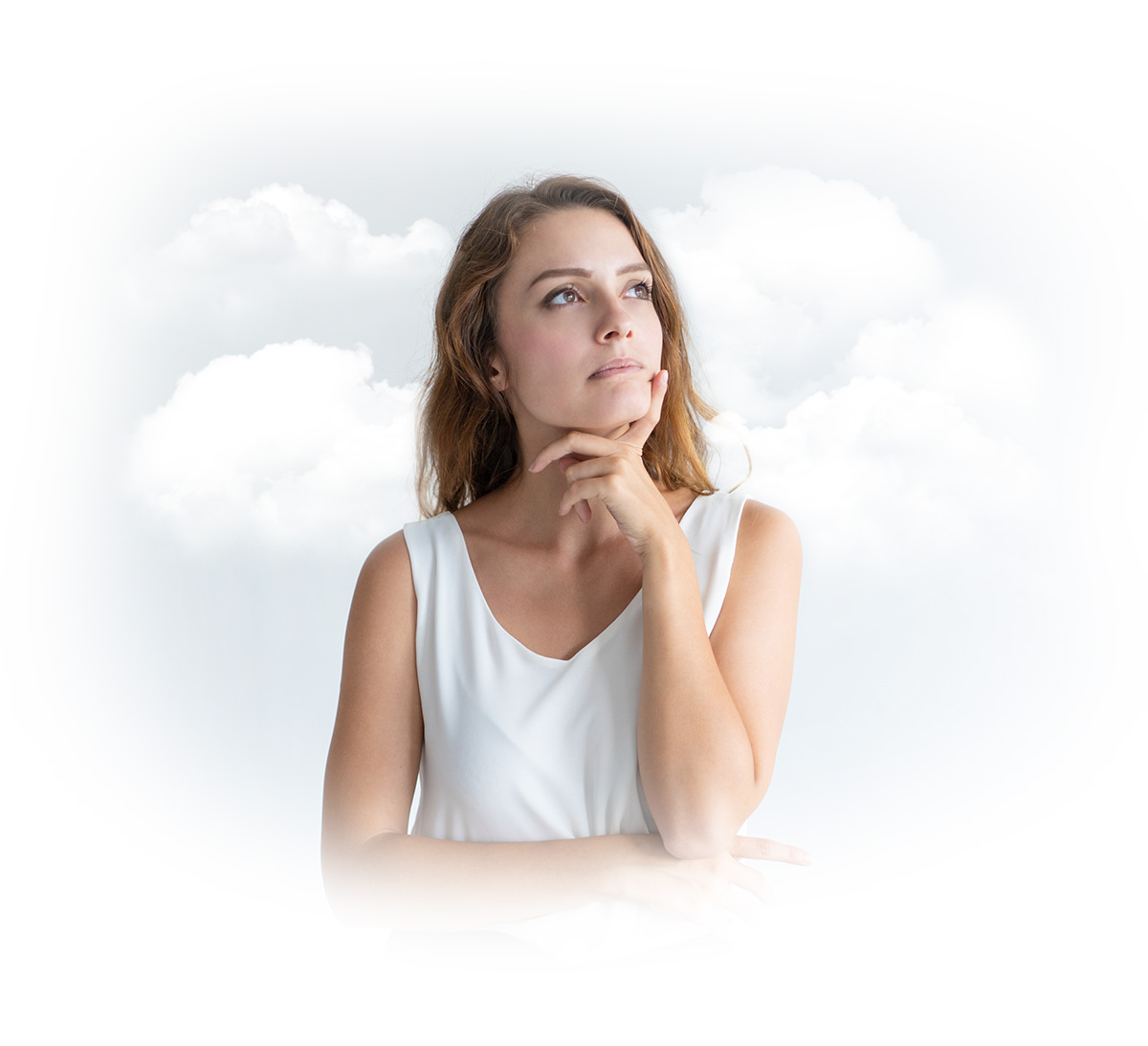 What do you need and dream of for a better future?
Here are some common areas where individuals have experienced major shifts in my client work:
Vibrant optimism instead of fear
Being in the flow of life instead of stuck
Knowing your path instead of directionless
Feeling calmer instead of stress load
Enjoyment of life instead of depression
Mental freedom instead of anxieties
Balance instead of feeling overwhelmed
Well-being instead of health issues
Insightful understanding instead of confusion
Connection to inner self instead of feeling lost
Services
Uplifting you using these modalities:
Energy Healing
Allow me to show you how to shift, as I extend my gift as a blessing to you. I use my ability to conduit energies from the universal field and harness them to the area where you are needing help. I can see with absolute clarity what you need to uplift you from where you are, and facilitate a powerful energetic shift. Energy is transmitted to recalibrate your vibrational frequency, so that you transcend your current experience. It is possible to make a significant and powerful difference to any situation that you may be currently dealing with, involving body, mind or spirit.
How I can help you:
Easing difficult and taxing life situations
Switching on your intuition to receive guidance
Significant reduction in stress
Your body's own healing abilities are activated
Recalibrating your entire energy system
Reconnection between body-mind-spirit
Understanding the heart of underlying issues
QEC (Quantum Energy Coaching)
What do you tell yourself in your endless self-commentary? Does it support you, or does it harm you? Harnessing the power of your mind to your healing process is the single most critical thing you can do for yourself. I invite you to share as much or as little about a current situation causing you discomfort, and together we arrive at a few core statements that reflect what is not working for you at present and exactly what you would like to change. A specific technique is then employed to "upload" those statements into your subconscious mind. Results are permanent, immediate and quite remarkable.
How can I help you:
Recovery from overwhelm and feeling stuck
Feeling more positive and hopeful about life
Your vibrational frequency is uplifted
Replacing negativity with positivity
Finding your way back to joy and appreciation
Opening you up to a life that supports you
Digging deep to find core issues
TRE® (Tension Release Exercises)
TRE® as a body-based medium for releasing daily pressures, emotional pain and long term chronic stress accumulation. Developed by Dr David Berceli, it is a self-help technique that deliberately activates our bodies' instinctive tremor mechanism in a safe and controlled way, through a set of six stretch exercises. A simple, yet powerful and effective tool to support your body to release the toxic build-up of stress chemicals and muscular tension, and balance the autonomic nervous system. Allow me to help you create change by bringing the body back to state of operational ease, acceptance of "what is", clarity in action, and an enhanced ability to be present.
How can I help you:
Anxiety or fear
Depression
Stress and burnout
Poor sleeping patterns
Aches and pains including previous injuries / surgeries
Recovery from trauma
Stuck emotional pain
Your children – learning difficulties, ADD / ADHD
Improve energy levels
Health issues: such as fibromyalgia, digestive problems, inflammatory conditions
Release toxic chemicals
Overall quality of life
Sally is helping me to get rid of stress and clear out all the old energy. Like a vacuum clean-up. I go home calm, energized and brought back from the garbage depths. Even my dog feels more like a dog again after a treatment. I use her 5 tools to get a good start to my school day.
Sally creates a calm welcoming space. Whether I turn up with my discombobulated self or with my just-want-to-get-an-energy-rinse self, I leave well grounded into my best self.
Sally has seen me through challenging medical times. Her strengthening work makes tough times more manageable. And she keeps it simple while profound.
An invaluable partner in restoring and maintaining health, no matter what the circumstances.